I still haven't written about my Svalbard trip. Thankfully, I took some notes while I was there, so I will not forget the important details by the time I do write it.
Stockholm
My last week in Finland was great. I worked more than usual in order to have my final presentation on Wednesday August 25th. The next day I left Tampere and went to Turku to catch an overnight cruise to Stockholm with several friends. I had never been on a cruise before, so that was a nice experience. The next day we walked around Stockholm, had some delicious breakfast, and visited some museums. That afternoon, my friends returned to Finland, and I stayed in Stockholm for another night.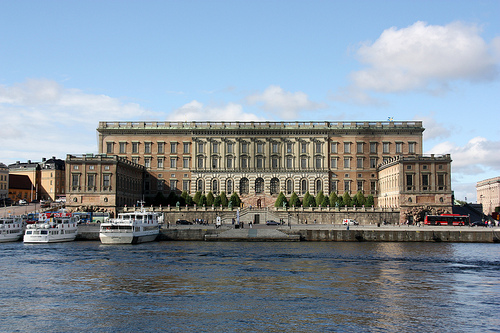 London
I left Stockholm on my way to Belfast on Saturday August 28th. My flight had a layover in London before arriving to Belfast. Unfortunately the airplane from Stockholm was late arriving and had technical problems, so my first flight was delayed. When I did arrive to London, it was too late, so I British Airways got me a hotel room and some meal tickets until the next flight Sunday morning.
Belfast
I arrived to Belfast in the morning and two friends picked me up at the airport. We then had a traditional Irish fry-up for breakfast at my friend's house. It was his birthday, so the nice breakfast was part of the celebration. We later took a bus tour around Belfast, where I learned quite a lot about the history. We stopped along the way at some Indian music festival and ended up in a milkshake place. I think there were over 100 different shakes, so we each ordered one. They were delicious! Later that night we went to an open air concert of some cover band for another band I don't remember the name of. I do remember that Niamh Kavanagh, the Eurovision 1993 winner from Ireland, was singing. Even though I knew none of the songs, I enjoyed the music. The next morning I took a bus to Dublin. Photos from Belfast.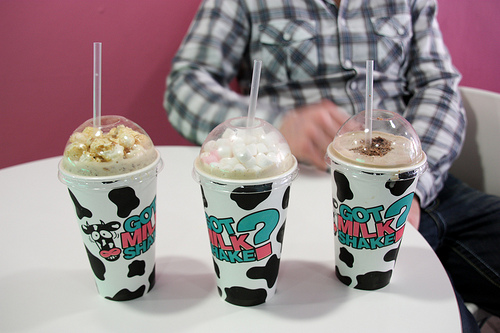 Dublin
Another friend picked me up at the bus station in Dublin. We walked around the city for a bit but eventually ended up at the movie theatre watching Toy Story 3. Later on we went south to Dún Laoghaire and walked around there for a while.
Cambridge
I took the Swift ferry from Dublin to Holyhead in the morning of the 31st. I then took the train to London, where I got on another train to Cambridge. That night I ended up at the Cambridge Skeptics in the Pub meeting at the Maypole where I was able to meet Rebecca Watson after her presentation. The next morning, my friend arrived to Cambridge from further north. We walked around Cambridge for most of the day. I learned about all the colleges and visited the Botanical Gardens, which were really nice.
Trip Home
On Thursday September 2nd, I took a train from Cambridge to London and then the tube to the airport. I waited for several hours at the airport before flying to NYC. I spent the night in NYC before flying home to Rochester the next morning.